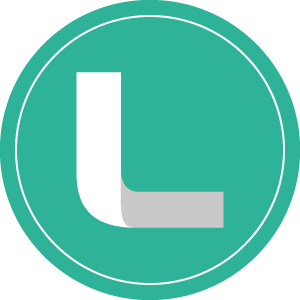 We've recently done some "spring" cleaning on our sample Solutions.
In line with common development methodologies and best practices, we've decided to host our samples on GitHub where users from across the world can collaborate on cool and existing Linx solutions.
Check out the Linx sample library on GitHub.
If you'd like to request any specific samples or collaborate, send a message to support@linx.software.