Would it be possible to see when a process is currently busy(In Progress) executing?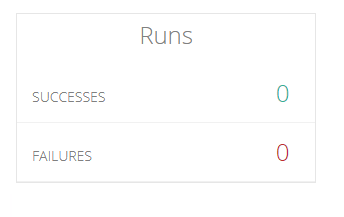 Hi Kobus,
Thank you for this request. I agree that this will be worthwhile to see. Will forward to the feature list.
Regards,
Dawie
Hi Dawie,
Has there been any movement on this request?
This feature is not on the current roadmap. You can simulate it by keeping track of process executions in a database table.