Hi,
I'm wondering to set up a RESTWebServices, in order to load up several parameters using a POST command and a multipart/form-data input message, composed by two strings and one file (PDF).
Since I don't have any issue to import swagger WS description, I'm not able to catch the input parameters (guessing $.Input).
Thank you in advance for your support.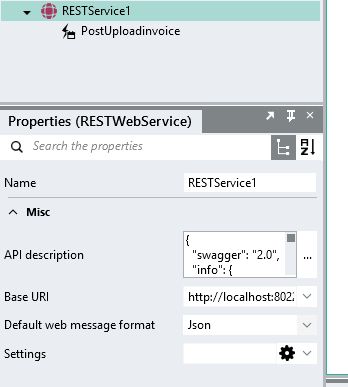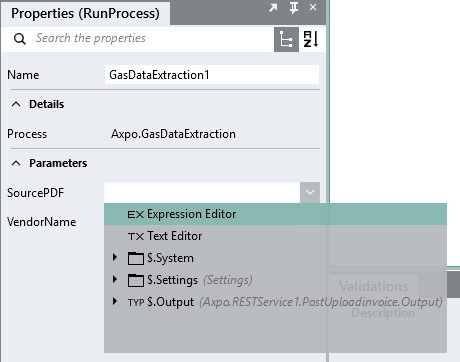 In attachment the WS swagger json definition.
swagger.json.txt (2.3 KB)