Hi There, I'm trying out the Xero interface. I've got as far as creating a type for output, doing a GetInvoices, then I loop For Each and transfer the fields that I want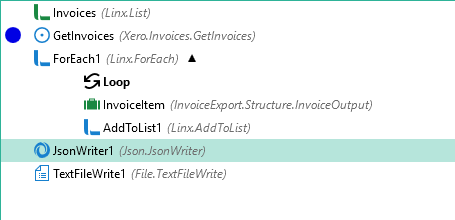 to the Output List.
When I set the status value =ForEach1.Loop.Status , I get "5" instead of "Paid".
Question: What do I need to do to get "Paid" Status instead of "5"?