Linx Designer is a Windows based application, the Linx Services are dependent on Libraries specifically built for Windows. However, as a Mac user, I always use my Mac Laptop to work on Linx. (This post relates to any Intel-based Macs. For the new ARM based Macs, a new post will follow)
To use and evaluate Linx Designer on a Mac (Intel-based) machine: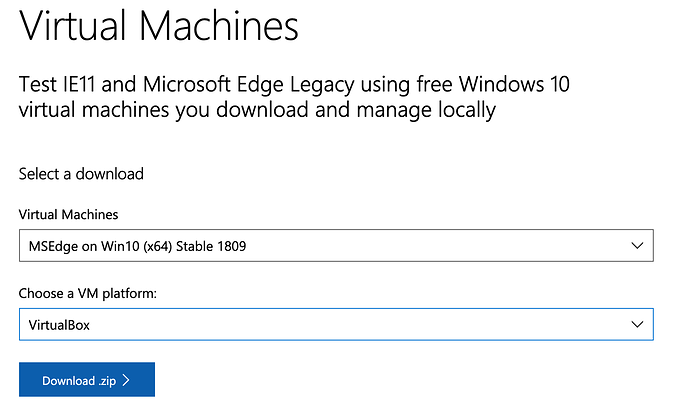 After downloading the Virtual Machine Image, you need to unzip it and double click on the ovf-file to create the new VM in VirtualBox.
Depending on your Mac, you can then assign the CPU and RAM you'd like to use with the VM. I prefer to use at least 2 CPUs and 4GB RAM, but 1 CPU and 2 GB should still be fine.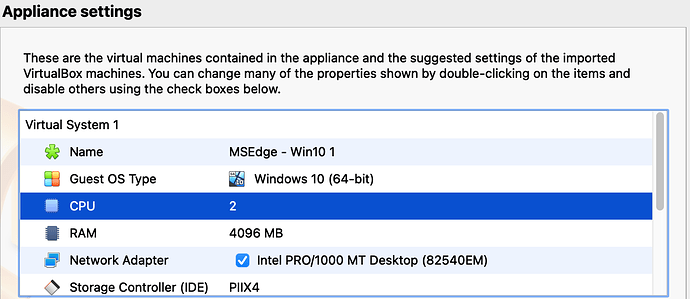 VirtualBox will now import the Virtual Machine.

One key change to make is to set your Clipboard to either "Host to Guest" or "Bidirectional". You can find this setting under Settings -> General -> Advanced
Now you can start Windows on you Mac.

The Default password for Microsoft's Virtual Machines is "Passw0rd!"

With a Running Windows, simply register for, download Linx